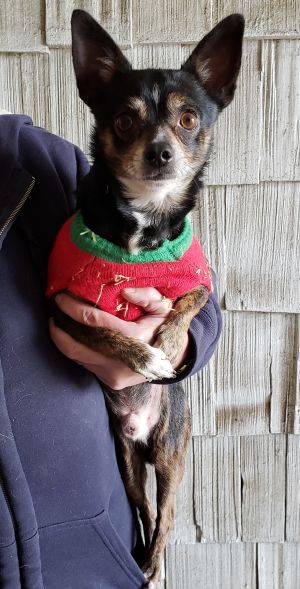 Chihuahua
Spayed/Neutered
Up-to-date with routine shots
Hi my name is Andy!!!! I am a 2 year old chihuahua. I was found as a stray, so not everything about me is known. I prefer women, but I'm good with other dogs. Im looking for a home without small childern. I will be available after Jan 20th.
Adult, Male, Small
Please Donate
Your support will help us grant the wishes of animals, rescue organizations, and families across the Delmarva Area.